Avoid These 4 Lead Generation Mistakes
Regardless of your sector, lead generation is one of the most effective methods for attracting new clients. It's not always simple, though. Lead generation is the top objective for 91% of marketers, but it's also their largest obstacle for 61% of them. Setting up the correct plan is essential when trying to build a steady flow of B2B leads. Finding the best lead generation strategies also entails avoiding the pitfalls and pitfalls that far too many marketing and sales prospecting specialists fall into. To produce targeted B2B leads and expand your clientele, you must avoid the following four lead generating blunders.
You Don't Know Your Audience (Well Enough)
Every business should have at least a basic understanding of its target audience. But do you know your potential sales leads and customers well enough to build a successful lead generation strategy that's specifically optimized for them? The answer to that question goes beyond demographics, expanding to motivations and pain points. Once you know what drives your audience, and what types of questions they have when looking for solutions like yours, generating leads becomes much easier. For example, you might be looking to generate B2B leads for your financial management SaaS solution for startups. If you know that new business owners tend to get frustrated because most existing software assumes significant financial management knowledge, you could build lead generation content specifically designed to address those issues and position yourself as more relevant and helpful than your competition.
You Haven't Optimized Your Website for Lead Generation
Your website is one of the most essential tools when it comes to successful lead generation. While many marketers set up individual lead generation landing pages, few take the time to ensure they've optimized their entire web presence toward generating high-quality leads. Doing so requires understanding typical user journeys, including the sequence of information they tend to consume. From there, it's about creating natural conversion journeys through effective calls-to-action that build on each other and drive your audience to conversion points. Finally, it's important to remember that not all website visitors are at the same stage in the sales funnel. Truly optimizing your website for lead generation means building unique content, landing pages and calls to action for early, middle and late funnel prospects.
You're Not Aligning Sales and Marketing
Is the generation of leads a marketing or a sales strategy? Experts frequently disagree on this issue due to personal differences in experience. Connecting the dots between outreach marketing initiatives and sales prospecting is both, which is the more likely truth. That essentially means that your lead generation approach must be in line with your marketing and sales strategies. Both the initial point of contact your audience may have with your brand and the last sales pitch to turn the lead into a paying customer should have the same messaging, targeting, images, and flow.
You're Not Using Technology to Amplify Your Lead Generation
Last but not least, relying only on organic leads from your website could be an expensive error. Instead, make use of the appropriate technology and tools to significantly increase the effectiveness of your lead generation activities. Introducing BizLeads, a revolutionary B2B lead generation solution powered by The Business Journals. Users of BizLeads have access to the contact information for more than 90 million business professionals and more than 30 million companies across all demographics. BizLeads, which is made up of first-party data gathered by American City Business Journals, will greatly improve your lead creation efforts. Users have the ability to focus their prospecting to meet decision-makers directly by using 14+ different types of search criteria. BizLeads can quickly search its database to identify leads based on geo-filters, industry filters, company revenue or employee size, business name keywords, job titles and more.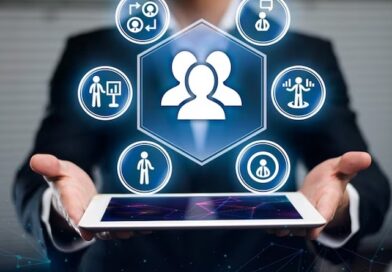 Looking for a way to get out of the seemingly endless wheel of content production and feed the ABM machine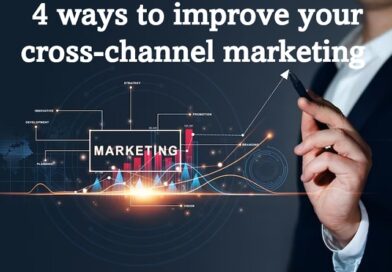 The right message at the right time can deeply engage consumers, improve their relationship with your brand, and lead to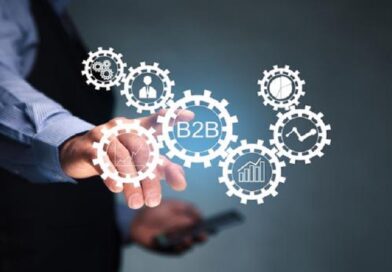 Do you often wonder what kind of content will grab your audience's attention? Of course, there is no standard answer