AskNicely Launches Benchmark Program Empowering Service Businesses to Level Up Their Customer Experience
AskNicely, a leader in customer experience software for service businesses, today announced the launch of a free CX benchmark program for service businesses. Beginning with a quick set of questions, an AskNicely CX expert delivers a personalized analysis to service business leaders —based on results from the AskNicely 2022 State of Frontline Study—revealing where they stand against CX leaders and specific actions they can take to improve CX and ultimately drive improved revenue growth, customer retention, and employee engagement. "We know that service businesses need to move fast with their limited budgets and resources. So this is not your typical CX benchmark – nobody has the time for a weeks-long analysis and multi-year improvement plan that probably won't deliver results," says AskNicely Founder and CEO Aaron Ward. "Services businesses committed to improving their customer experience can now start with our free benchmarking program to figure out where to get started today. And they will see real-world estimates of return on investment in revenue, customer experience, and employee efficiency from making these changes. Our team of CX experts will then work with them to implement a path to success, delivering measurable results 90 days after getting started." The AskNicely Benchmark Program is both fast and simple yet provides a powerful analysis with deep insights gleaned from the AskNicely 2022 State of Frontline research study, in which a key finding was the clear link between frontline employee experience and the success of customer experience programs. A first-of-its-kind commissioned study conducted by Metrigy for service businesses in North America, Europe and APAC, the results revealed the secrets of their CX success by uncovering four key areas that have the biggest impact in CX:
Defining and publishing your service standard
Tracking, sharing, and acting on feedback
Empowering and rewarding frontline employees
Personalizing coaching to increase training effectiveness
In addition to the Benchmark Program, AskNicely has developed several other tools and resources to help service businesses develop best-in-class customer experiences that deliver results:
Frontline Success Masterclasses
Education, Ebooks, guides and more
Case studies
The Frontline Coaching Playbook
Frontline Magic Community
Podcast and Events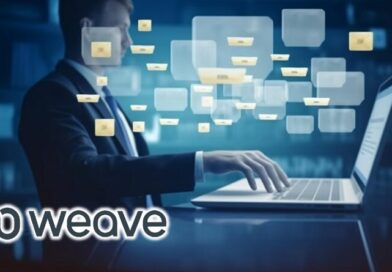 A revolutionary new feature uses artificial intelligence to create email messages for patients, saving staff time and increasing practice revenue.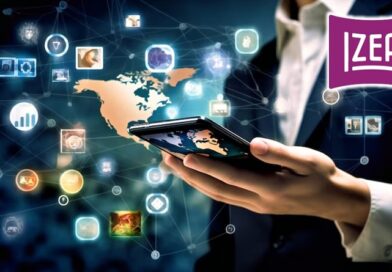 IZEA Worldwide, Inc., a leading provider of influencer marketing technology, data and services to the world's largest brands and agencies,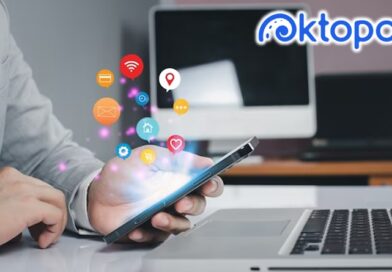 Oktopost, the leading B2B social media management platform, has been accredited by the Adobe App Assurance program. Through the Application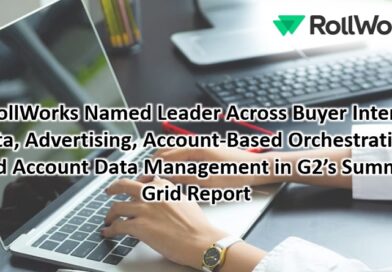 The account-based platform RollWorks, a division of NextRoll, continues to gain momentum with B2B companies looking to effectively drive revenue