A Surround Sound Approach to Account-Based Advertising
25th Aug 2022
Can your target accounts really tell the difference between your voice and the voice of a  competitor? If you want to stand out in a room full of your competitors, you want your  brand to be the loudest, best-sounding voice in the room. Now is the time to stand out. And with ABM, delivering a harmonic sound that indicates you own the airwaves for the accounts that matter is achievable!
Read More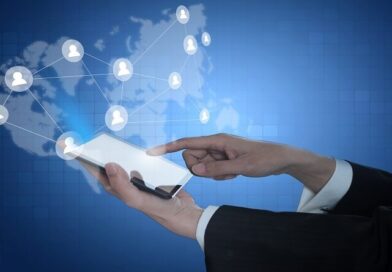 ABM focuses on targeting the right accounts at the right time and treating your prospect as a market of one.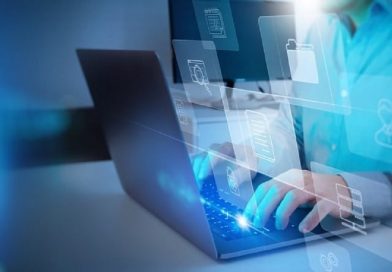 When in-person meetings and trade shows were the norm, restaurants, conference rooms and event halls were filled with natural conversations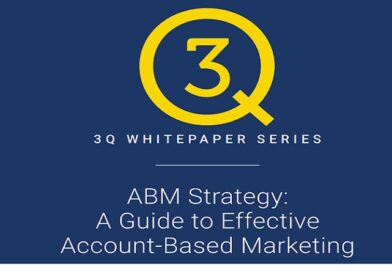 For B2B companies, a healthy funnel of high-quality leads is required to promote necessary growth within a brand. Account-based marketing,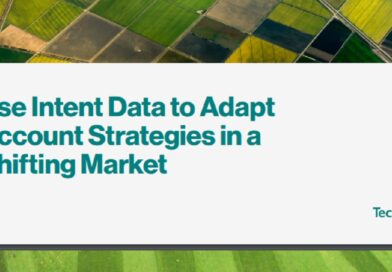 In today's market conditions, capturing buyer activity signals is more vital than ever to direct sales and marketing efforts to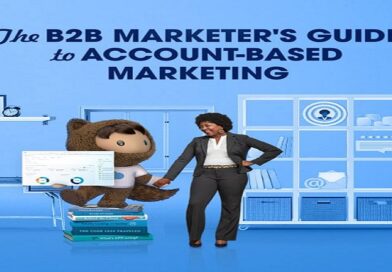 Learn all you need to know about account-based marketing, all in one guide. Not sure where to start with ABM?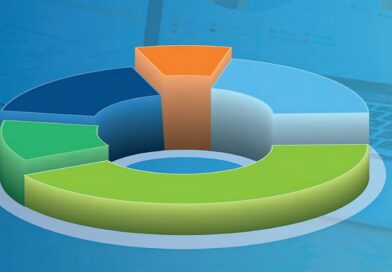 Nearly 900 professionals from companies of all sizes answered the call to share the state of account-based marketing at their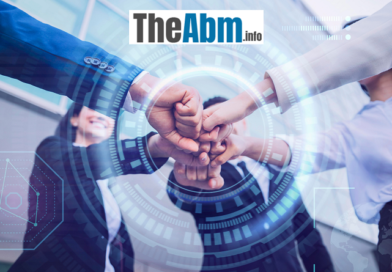 If you're not converting the leads you need, it could be a problem with your sales cycle. Every business needs