6sense Wins 2022 Summer Best Relationship Award and Best Feature Set Award in Account-Based Marketing from TrustRadius
6sense, the leading platform for B2B organizations generating predictable revenue, today announced that TrustRadius has recognized 6sense Revenue AI™ with the Summer 2022 Best Relationship Award and Best Feature Set Award for Account-Based Marketing (ABM). The TrustRadius awards follow industry recognition for 6sense Revenue AI™ being named the ABM Platform of the Year at the Ignite B2B MarTech Awards event in July.
The Best Relationship Award highlights companies that provide their customers with accurate implementation expectations, solid follow-through on sales and marketing promises, and demonstrated ROI to become repeat customers. The Best Feature Set award highlights companies with outstanding feature sets that have gone above and beyond to delight their users. TrustRadius Summer Best of Awards are based entirely on feedback from verified customers.
"We're honored that our customer community values 6sense for maintaining our commitments to align their teams for predictable growth. Our entire team strives to exceed customer expectations and deliver phenomenal value and results for them every day. "The TrustRadius recognition demonstrates our ability to deliver what business leaders want more than anything else: revenue and results. Our customers continually tell us that 6sense Revenue AI removes the uncertainty in their ability to hit their pipeline and revenue targets."
Sanjay Kini, 6sense's Chief Customer Officer
TrustRadius is the most trusted review site for technology products and helps buyers make better product decisions based on unbiased and insightful customer reviews. Winners of the Best Relationship Award and Best Feature Set Award received a minimum count of TrustRadius reviews between January 1 and June 30, 2022, and those reviews featured key insight questions about the product's relationship status and product feature set. Winners also rank in the top three positions of their category by the percentage of positive responses earned.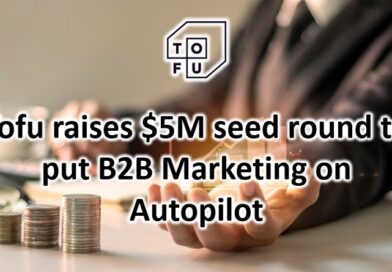 Tofu, a generative AI platform for creating hyper-personalized, omnichannel marketing campaigns at scale, today announced it has raised $5M in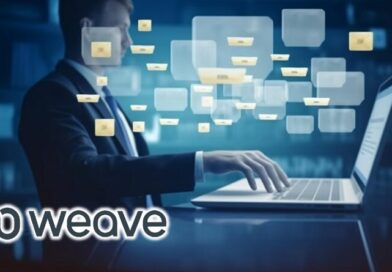 A revolutionary new feature uses artificial intelligence to create email messages for patients, saving staff time and increasing practice revenue.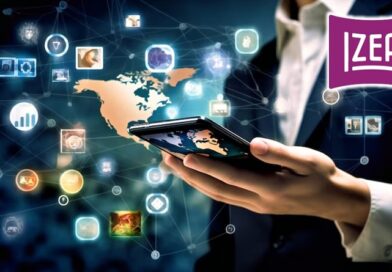 IZEA Worldwide, Inc., a leading provider of influencer marketing technology, data and services to the world's largest brands and agencies,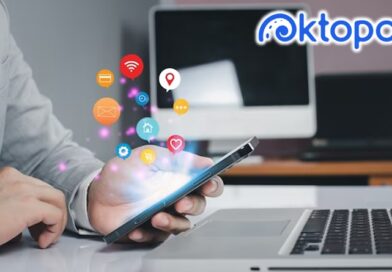 Oktopost, the leading B2B social media management platform, has been accredited by the Adobe App Assurance program. Through the Application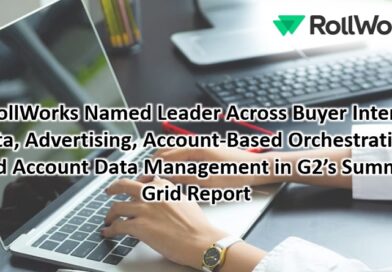 The account-based platform RollWorks, a division of NextRoll, continues to gain momentum with B2B companies looking to effectively drive revenue