38 Account-Based Marketing Stats to Know in 2021
As marketers, we become experts in our target audiences. We know their typical demographic, what they like, the platforms they spend time on, and what they value in a product. But unlike sales reps — who talk to and learn from their biggest prospects each day — we don't always know tiny, but crucial, details about the brands or people we most want to sell to. So, how do we bridge the gap to better help our sales teams sell to high-priority clients? The answer to this question could be account-based marketing (or ABM).
Read More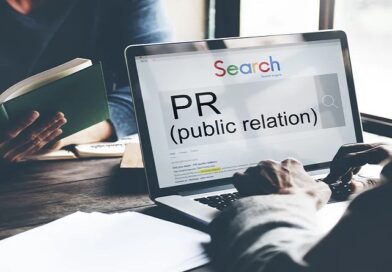 Getting noticed as a B2B firm in today's oversaturated content market is challenging, particularly if you're a technology company looking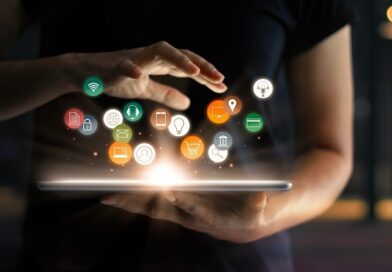 Is your account-based strategy suffering? Might be time for a thorough inspection. With all eyes on performance right now, what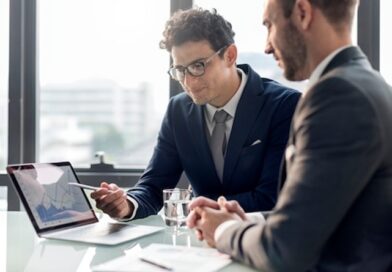 The four Ps – price, product, promotion, and place – have been cornerstones of strategic planning for marketers for decades.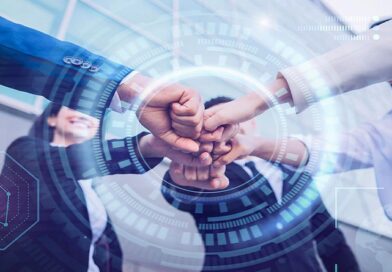 So, you've tried it all, from pay-per-click advertising to inbound marketing and everything in between. You get some leads here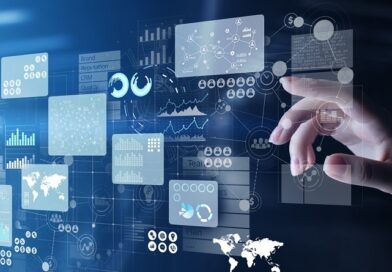 Account-based marketing platform RollWorks, a division of NextRoll, continues its market innovation leadership and momentum as a trusted partner for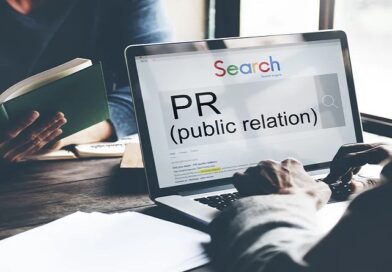 Getting noticed as a B2B firm in today's oversaturated content market is challenging, particularly if you're a technology company looking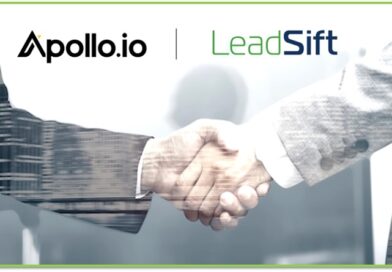 Apollo.io, the integrated B2B sales intelligence and engagement platform, is partnering with the leading intent data provider, LeadSift (a Foundry